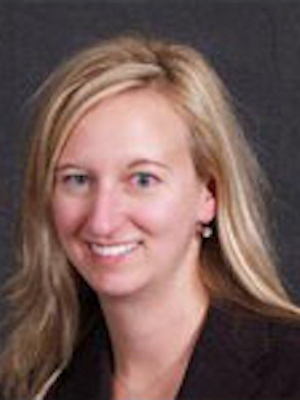 Tracy Zawaski is Of Counsel to Greer Burns & Crain in Chicago. Her practice focuses on trademarks, copyrights and computer law. For nearly 20 years, she has worked extensively with domestic and international trademark prosecution and contentious matters, trademark opinions and counseling, copyrights and trade secret counseling.
Ms. Zawaski is experienced in negotiating intellectual property license agreements, settlement agreements, coexistence agreements, intellectual property transfers and cannabis law.
Her experience includes extensive pro bono work with underrepresented groups, including animals, at-risk children, the homeless and undocumented, as well as those involved in the creative arts.
Ms. Zawaski possesses strong negotiation skills and is a trained mediator via both Northwestern University and the Center for Conflict Resolution.
Experience
Worldwide trademark prosecution and brand management
Trademark, copyright and unfair competition litigation
Trademark opposition and cancellation proceedings
Trademark and copyright enforcement
Licensing agreements
Domain name proceedings
Internet brand enforcement
Settlement negotiation and coexistence agreements
Nondisclosure, work-for-hire and independent contractor agreements
Intellectual property asset transfers and security agreements
Intellectual property holding companies
Mediation
Advertising/ Sweepstakes
Cannabis law
Gambling law
Customs recordations
Bar Memberships
District of Columbia Bar
Illinois Bar
S. District Court, Northern District of Illinois
Michigan Bar
S. District Court, Eastern District of Michigan
Affiliations
International Trademark Association (INTA)
American Bar Association (ABA)
American Intellectual Property Association (AIPLA)
The Intellectual Property Law Association of Chicago (IPLAC)
Chicago Women in IP (ChiWIP)
Civic and Charitable
Berkman Klein Center for Internet & Society – Online Media Network (Harvard University)
Enchanted Makeovers
Lawyers for the Creative Arts
Michigan Pet Fun Alliance (formerly Oakland Pet Fund)
National Immigrant Justice Center
Northwestern University School of Communication – Dept. of Radio/ Television
Red Door Animal Shelter
Working in the Schools (WITS)